Guess what? We want you to come as well!
That's why we've created the following THREE steps for you to reserve and secure your spot with us!
STEP ONE
Register! Click here to register online. Please note, a $100 deposit is required to register. You will not be eligible for a scholarship without making your deposit.
STEP TWO
Fill out the City Scholarship Form located at the bottom of this page. Before you can receive any scholarship dollars or use any earned hours, you must fill out this scholarship application before the deadline of October 23rd.
STEP THREE: INCENTIVE DOLLARS
You may not know this, but there are plenty of ways you can finance your journey with us.  Options A-D are called "Incentive Dollar$.  Please note that you will not be able to pay for your whole trip in "Incentive Dollar$". (Max $175 in "Incentive Dollar$", but no max on Raffle tickets scholarship)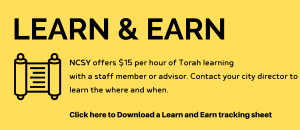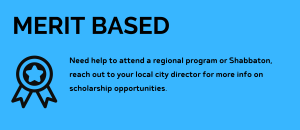 Contact your city director to learn more about how to FINANCE YOUR JOURNEY
---